EU COMPOSELECTOR project to benefit from BeePMN
BeePMN business process editor is paramount for the EU-funded COMPOSELECTOR project implementation. The BeePMN mother company ESTECO is a project partner in charge of technology support for the business aspect of the project.
The COMPOSELECTOR project (funded by EU in the H2020 program) aims at developing a Business Decision Support System (BDSS) to support the complex decision process involved in the selection and design of polymer-matrix composites. By integrating (discrete and continuum) materials simulations and process models, as well as structured and unstructured data, the BDSS will provide actionable choices and tailored knowledge apps to support decision makers.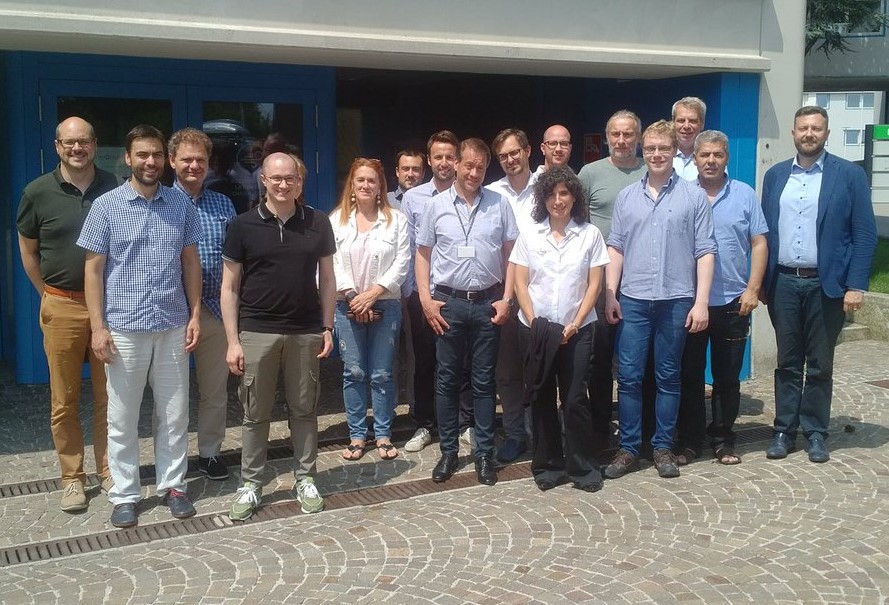 On July 2nd and 3rd the representatives of COMPOSELECTOR project partners met in Trieste at ESTECO headquarters. The Project Steering Committee meeting has been a success and another step towards the implementation of a BDSS for Composite Material Design and Industrialization has been taken forward.
The COMPOSELECTOR project is benefiting from BeePMN ease of use and real-time collaboration functionalities to formally represent industrial partners' decision processes. These processes integrate key performance indicators management, material manufacturing, and selection and simulation of material models.
The COMPOSELECTOR project also helps broaden BeePMN capabilities in two main directions: decision modeling (through the use of DMN standard) and process automation.
Join our BeePRO plan to get early access to BETA features such as version history. We're also about to launch style sheet customization - as a BeePRO user you'll be the first one to know.