Getting ready for 2019 events
Posted on:

15 January 2019
While we're gearing up for some big steps forward throughout the New Year, we're also planning the attendance to some events worldwide where you could meet us to discuss your BPM needs.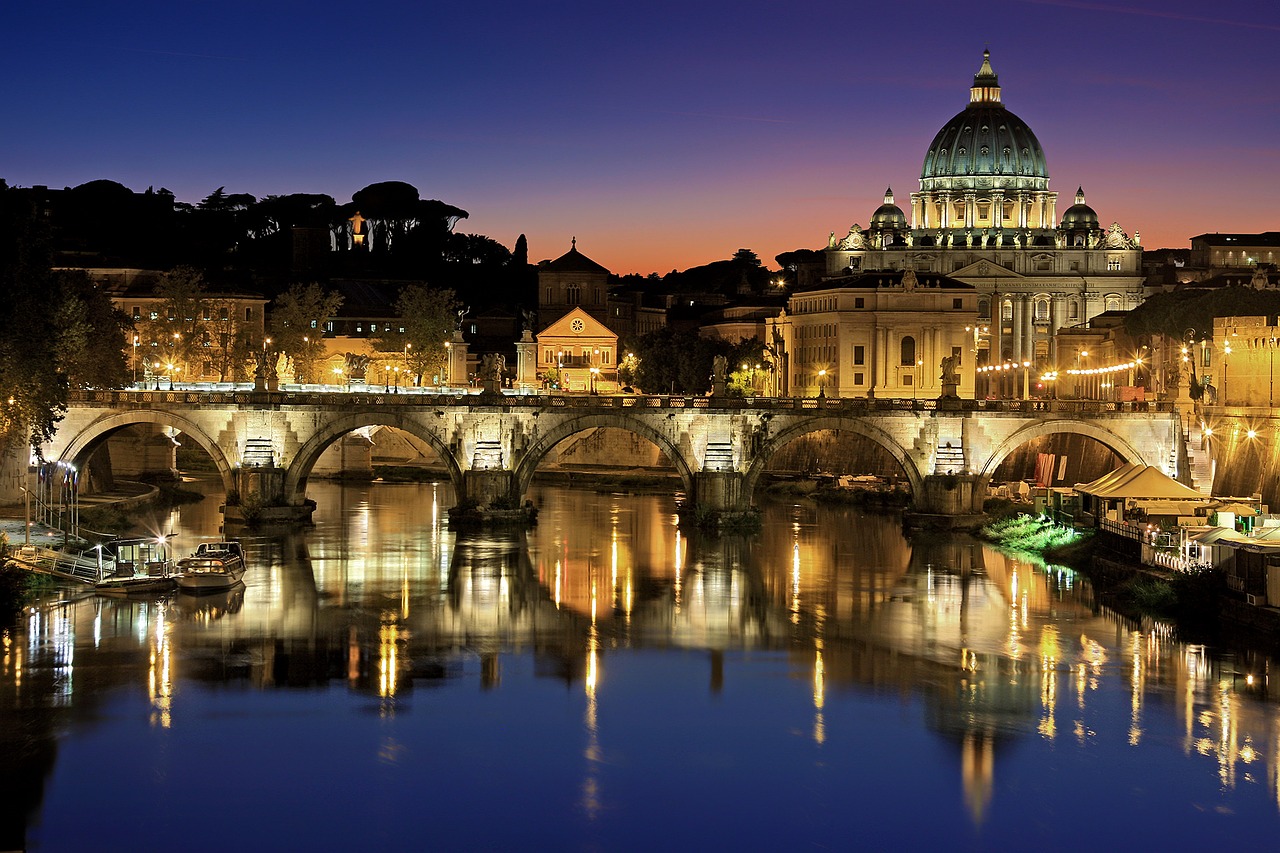 We attend the Business Process Modeling, Development and Support (BPMDS) working conference celebrating its 20th anniversary in Rome, Italy from 3rd to 4th June 2019. The working conference covers a broad range of theoretical and application-based research on BPMDS. This year's main theme Transformative BPMDS investigates the changes in lifestyle brought over by the use of different technologies in conjunction with Business Process Modeling, Design and Support.
We then head off to Aachen, in Germany, for the Process Mining Conference 2019, to be held from the 24th to 26th June. Process mining has now developed into a mature research field with an established community and a strong presence in top information systems conferences. These developments in research and teaching have been mirrored by a strong industry uptake worldwide and we have a keen interest in taking this direction too.
We definitely are going to be part of two major events in the BPM world,and we'll be letting you know about further details as they are announced. The two events are the MIWG (Model Interchange Working Group) annual demo, with date and location still to be confirmed, and the DecisionCAMP that will take place in Bolzano, Italy, in September of 2019.

If you would like to take part in other major events in the BPMN world, we would also like to suggest bpmNEXT 2019 held in Santa Barbara, CA (USA) from 15th to 17th April and the Business Process Management Conference Europe, held in London (UK) from 21st to 24th October.
Don't forget to keep an eye on this blog for updates on BPM events and our attendance.